Free Car Valuation Online – Melbourne, Victoria
Better than any outdated online car valuation tool. Our quotes are based on current market price.
Are you planning to sell your old or used car in Melbourne? If yes, then your first concern will be determining its fair and accurate value. But then you may wonder- How to find out the fair value of my car?
Luckily, the people at Used Car Buyers Melbourne can help you in determining your old vehicle's worth. We offer free car valuation online with ease and perfection. As we are the premier and most trusted used car dealers in Melbourne, we pay highest and unbeatable cash for all automobiles. Due to this reason, we have got a large number of happy buyers. Who are quite satisfied with our fast, convenient and hassle-free services.
Since we have years of experience in this business, we have got a team of expert and proficient auto valuation specialists who precisely valuate vehicles of all makes and models very easily.
Free Car Valuation – No Obligations
When dealing with us, you can undoubtedly ensure yourself that you are getting better and stress-free experience. This is because we offer auto valuation without any obligation. All you have to do is just give us a call on our toll free number- 0411 70 4458 and provide a complete description of your vehicle. Our professional auto specialists will give you the car estimation within a minute. Our free online car valuation guide and advice is the most preferred in Melbourne, VIC.
If you go for online car valuation tools. You won't be able to get the accurate assessed value of your wheels. This is because of the fact that these tools determine value that is based on general input and do not take into consideration the condition and unique history of the automobile. But we consider all aspects of the automobiles while determining their value so as to offer our clients a genuine offer.

How does the auto valuation process work?
We consider 3 main elements in order to determine the true value of vehicles;
The age of the vehicle
It's make and model
Condition of the vehicle
The last aspect, i.e. condition of the vehicle is the key element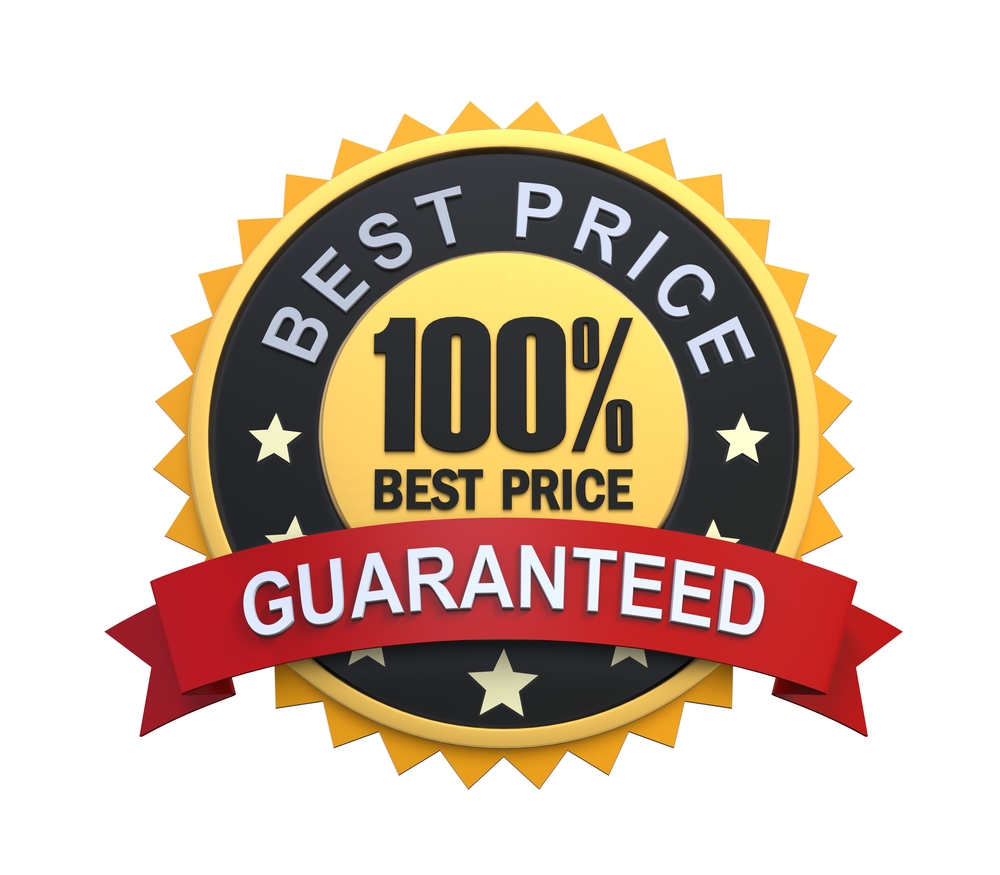 which helps in finding its true worth. If your automobile is totally damaged or accidental, then you may not be able to get a good value for it. On the other hand. If the vehicle in question has only few dents but otherwise in a good condition then one can make good money out of it.
Other than this, we also closely inspect the parts of the automobile that are still in working condition and can be sold as used auto parts.
Best Price Guarantee in Melbourne
Since customer satisfaction is our top priority, we take all pains to provide them first-rate experience. We promise top cash for cars of all makes and models. With this we also try to beat all genuine offers from our competitors. Find out how does cash for cars work in Melbourne.
So contact us today and see yourself how easy things becomes, when you deal with us. Just give us a call now on- 0411 70 4458 and provide us your vehicle's details.