Cash for broken car removal in Melbourne
Broken car collection Melbourne - Cars wanted dead or alive - Damaged or Totalled
Getting a car that isn't running repairs may be more money that it is worth. Not always, but sometimes a car just isn't worth saving. It will cost more to repair that it will to simply sell it and buy another one. But who will buy a vehicle that costs more to repair that the price of a replacement that actually runs? There is a simple answer to that if you live in Melbourne. Sell it to us here at Used Car Buyer Melbourne, because no matter how broken your car is, we will buy it.
One thing you should avoid is shelling out money for a tow truck or flat-bed truck to take the broken vehicle to a landfill. This is the path that leads to pollution of the ground soil, as well as being a giant waste of steel and parts. We here at Used Car Buyer Melbourne will put all those things to good use.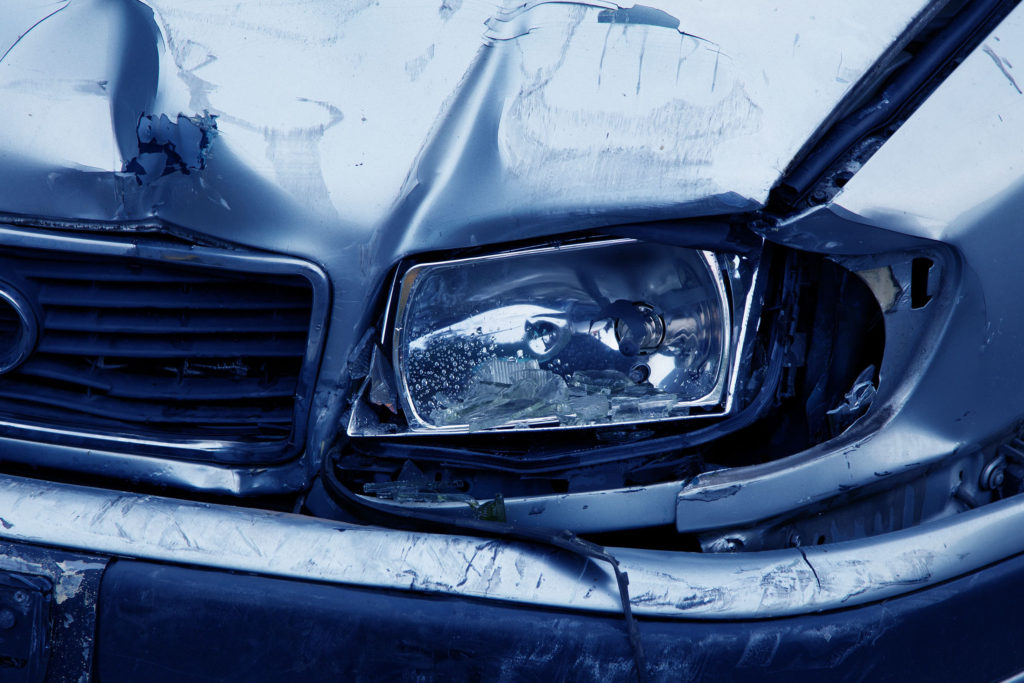 Contact us for a free car valuation
First of all, you may have some curiosity as to how much we will pay you for your broken machine. This is a very understandable thing to want to know before going any further. The good news, is that finding out is easy and simple. All you are required to do is contact us and tell us what make the vehicle is, its model, age, and what condition it is in. We offer free car valuation in Melbourne.
The number to call is 0411 70 4458. If you want to contact us online, click on the tab on the right hand side of the main page of our website. It says "get a free quote". We respond to online inquiries as soon as possible.
We buy all makes and models of broken car
At our company, we haven't had a vehicle offered to us that we didn't buy. This is because we love all makes and models of vehicle. It doesn't matter what auto manufacturing company made the vehicle in question, as we will welcome it into our scrap yard regardless.
Here are just some of the makes that we are keen on buying: Hyundai, Toyota, Volkswagen, Mazda, Nissan, Honda, Ford, Peugeot, Skoda, BMW, Suzuki, Isuzu, Holden, Hyundai, Subaru, Lexus, Audi, Mercedes Benz, and the list goes on.
We pay good money for any condition of vehicle
We look at the parts and materials that are able to be rescued and recycled for use in vehicles that are running. The process of doing this involves the vehicle being dismantled and wrecked. We do this to scrap cars, and scrap vehicles don't have to be in good condition in order to be successfully scrapped. You don't have to worry about whether or not we will buy your car due to its advanced state of disrepair. Because we buy cars regardless of what condition they are in.
Free Car Removal Service
You won't have to pay for the car removal in Melbourne. We do it free of charge. So if you have a car that needs to be disposed of, don't hesitate to call us.