Cash for Cars Melton, VIC
Sell your old cars in Melton & get the top cash for used cars & Free vehicle removals through VIC
If you are on the prowl for someone to buy your used car off you, did you know that there is a way to sell it in one day, and without any of the stress and hassles usually associated with selling used, old and unwanted vehicles? This is especially handy for people with automobiles that have reached certified junk status and can no longer be driven.
We here at Used Car Buyer Melbourne will buy your old vehicle within the same day that you contact us. We will pay your top cash and you won't have to lift a finger. We buy cars in Melbourne and cover the whole Victoria regions including Melton.

Free Cash Quotes with No Obligations
Maybe you would like to know how much we will pay for your automobile so you can do some comparison shopping. This is no big deal, as we will be happy to furnish you with one of these. All you need to do is call us at our number which is 0411 70 4458. Make sure you know the age, make and model so you can relay that info to us for an accurate appraisal. You can get the free car valuation online hassle-free.
Any Condition Your Car is in
We will buy your vehicle in any condition. If the amount of disrepair is the kind that will make most people run a mile in the opposite direction rather than pay any money at all for it, you can be sure that our response will be the opposite. Whether your vehicle has been in a flood and is all rusty, or has been in a fire and is all burned, or has been in a crash and is all wrecked, we will buy it.
For all the junk or scrap condition of vehicle, feel free to visit Car Wreckers Melton and get a similar hassle free service.
Top Cash Paid on the Spot
We will pay you handsomely relative to the condition it is in. The least we pay is $100 which can be a lot if the car is worth nothing more than its weight in steel, or $15000 for a vehicle that is worth that much money. We pay the most amount that you could possibly get.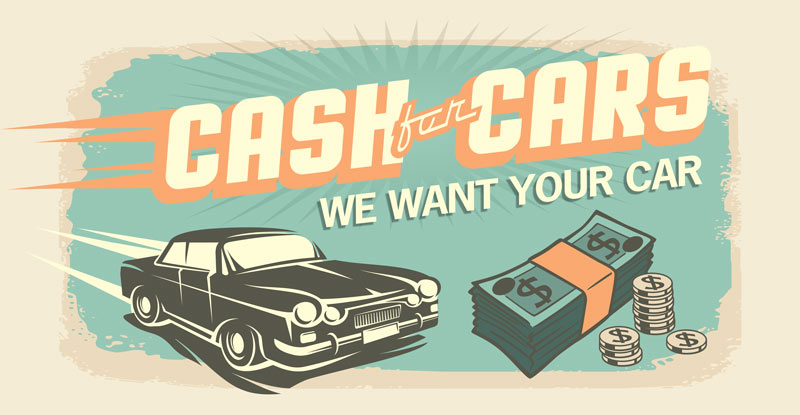 Any Make or Model Wanted
We don't discriminate against different makes or models here at Used Car Buyer Melbourne. We buy Utes, trucks, cars, SUV's, 4×4's and vans, and they can be any make as well. This includes Mazda, Toyota, Ford, Nissan, Hyundai, Kia, Subaru, BMW, Mitsubishi, Daihatsu, Peugeot, Volkswagen, Chevrolet and Holden.
Free Car Removal all over Melton
Don't think that we will make you find a way to transport the vehicle to our place of business. That isn't fair to you. Especially as by then it will be our vehicle. We will rightly take on the responsibility of moving the vehicle. This is especially handy for people whose automobile has broken down and they can no longer drive it at all. We are here to save your time & money, find out how to save your time and money while selling a car.