Cash for Ford Cars, Truck, Vans, Utes, SUVs & 4x4s
Sell your Ford cars, trucks, Utes, SUVs & 4x4s for cash
You've got an old Ford that isn't running. It's a waste of space and you are desperate to find someone who will take it off your hands. You'll even pay them. But wait, you don't have to do that. In fact, you can be paid yourself. Because that Ford is worth money, regardless of how it looks. All you need to do is call a Cash For Cars Company. Check out the benefits of using cash for car service in Melbourne.
"But it's not a car, it's a van/Ute/Truck/SUV!" You don't have to worry about that, because here at Used Car Buyer Melbourne we buy all those vehicles, and more. We pay the most amounts for any vehicles, and we especially love Fords. So if you live in Melbourne, you can call us, regardless of what part of Melbourne you live in. That goes to Victoria, Springvale, Frankston, Geelong or Sunshine.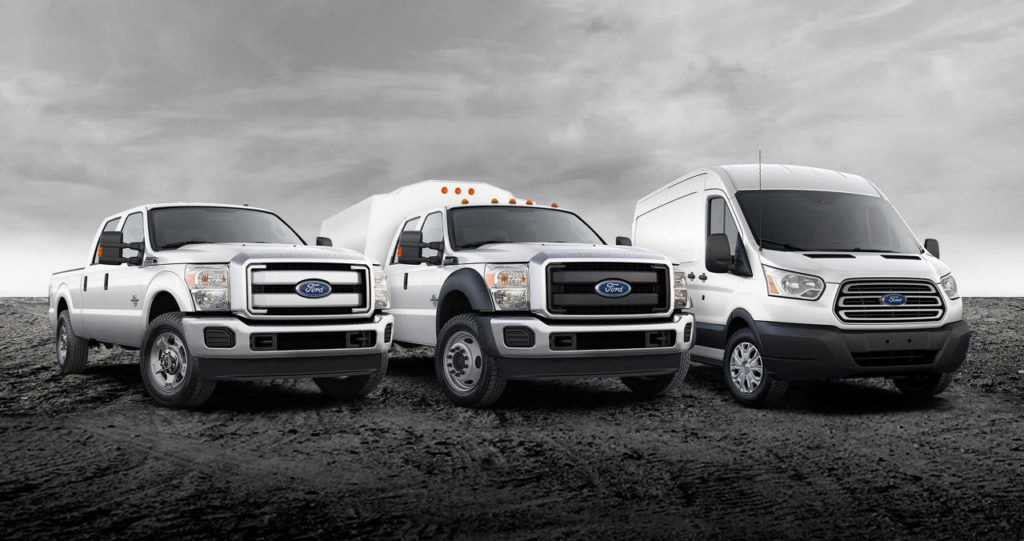 All Ford Models Wanted
Are you worried that we will reject your particular Ford because of its model? You are worrying for nothing. We buy all Fords, and that includes Ford Ranger, Falcon, Territory, EcoSport, Mondeo, Focus, Focus ST, Fiesta, Fiesta ST, Sedan, Mondeo and Focus.
If the Ford you own is so completely and utterly useless that it is only worth anything a scrap metal, we would still love to buy it off you, so you need not concern yourself with that either. And the amounts we pay for Fords are the best of all the Cash for Car companies out there, and depending on the condition we can pay up to $9999. We buy totalled cars in Melbourne as well.

Free Ford Removal or Pickup
As a top American Car Buyer, we buy all American make and models and Ford brand is second to none when we talk about its reliability and strength.
The fact that your vehicle isn't working might make you hesitant to sell to us, as we might take the amount required to remove it from your property out of the amount we pay. But that is not what occurs. We will remove the vehicle completely free of charge, and that is our word. Call Second Hand Car Buyers in Melbourne today at 0411 70 4458 and you won't be disappointed with our skilled service. It's the most convenient method for selling a vehicle of any type, hands down.
Finally, for all the junk or scrap vehicles, please find your local Melbourne's Ford Wrecker, find out how much do wreckers buy cars for in Melbourne. Auto Wreckers will buy your vehicle to dismantle the useful parts out and metal recycling for sure.