Cash for unregistered cars in Melbourne
Selling an unregistered car, truck, 4x4, SUV, van or Ute in Melbourne, never hesitate to get a free quote from us!
Have you found yourself stuck with a car of the used variety, with no registration, and no way to get rid of it that you know of? Never fear. Selling it in a fast and convenient fashion has never been easier now that Used Car Buyer Melbourne is on the scene.
We buy unregistered vehicles of all shapes, all sizes, and all types. If your bothersome vehicle is a Ute, truck, van, SUV, 4×4 or a car, we won't hesitate to buy it off you. The amount that we pay for vehicles can reach the heights of $15'000.
Cash for unregistered cars, trucks, vans, Utes & 4x4s
There is not a quicker or easier method out there for selling a vehicle of any sort. Whether you are trying to free up the space needed for getting a new vehicle, or you have simply decided it is time for a change, if the main point for you is the speed and convenience then contact us. A little time will pass between the moment you do and the moment you will be paid cash. It all happens within the same day. And the cash is the best part, as depending on the condition your vehicle is in, you can get up to $15'000 cash for your vehicle.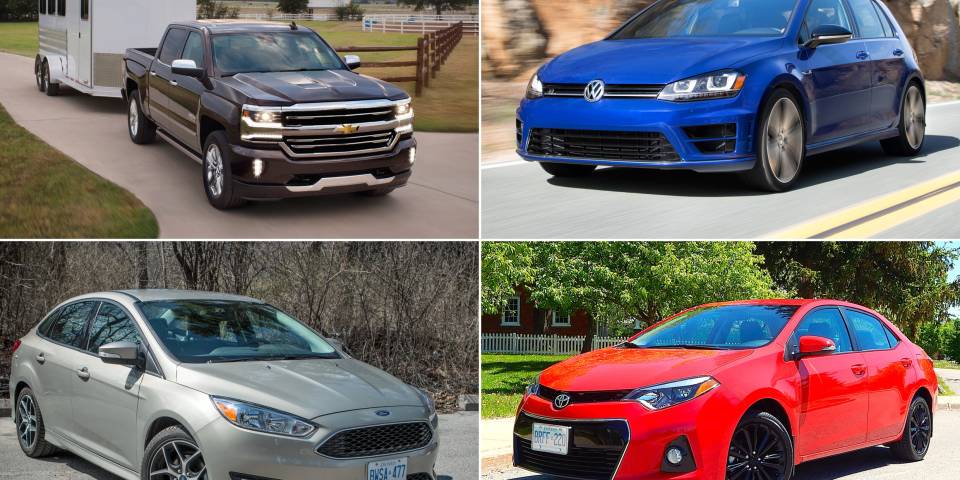 Free old car removal – cash on the spot
It is a very simple process to sell your car to us. There is no need for advertising, preparing the vehicle for sale, or talking to prospective buyers. Just call us at 0411 70 4458. The option to contact us online is also a valid choice. There is a form on our website to assist you in that department.
We will arrange for a time to come over and pay you for your vehicle, before taking it off your hands. The actual removal of the vehicle is completely free of any charge. We won't hide the cost from you by deducting the removal cost from the amount we pay you. Book your free car removal in Melbourne today.
All makes, all models of unregistered vehicles wanted
We want all the makes and models. Regardless of what make or model the unregistered machine you want to sell is, you can be confident that selling to us will be no hassle. This includes Toyota, Mazda, Nissan, Honda, Hyundai, Holden, Subaru, Suzuki, Kia, Volkswagen, Ford, Daihatsu, BMW, Peugeot, Isuzu, and many more.
The same thing applies to your car is in bad condition. We are in the business of wrecking and scrapping cars. The condition your automobile is in won't harm its likelihood of being bought by us. If your unregistered vehicle has been in a crash, flood, fire or similar, we won't turn it down. You can be sure of that. There isn't a level of disrepair that will make us turn a vehicle down.
Get in contact with us today
Still feeling procrastinated, how much is my car worth? You don't have to put up with a vehicle that is breaking down all the time. If it has broken down for good and you need to get rid of it, even better. Contact us and we will take it off your hands fast!