How we buy cars
We've made the car trading easier by paying instant cash on the spot!

We have got so many people asking this common question – how to sell my car fast for cash? Do you think that selling a used car is a big deal? Well, not any more! The team at "Used Car Buyer Melbourne" is keep striving to make the auto selling process easier than ever. We keep running a real time analysis and asking our prevailing customers to, how we can make the auto selling process easier for everyone. In other words, we are working on your behalf to save your time and make the "selling a car" process relaxed. After working on all the real time ideas and recommendations, we have come up with following 3 steps that can make your life easier since you decided to sell your used, junk, scrap or broken car-
How Can I Sell My Used Car for as Much Money as Possible?
Request a FREE Car Quotation
Selling or Buying a used car? just give us a call at 0411 70 4458 or fill up one of quotation form on our website www.usedcarbuyermelbourne.com.au and one of our crew members will get back to you within 24 hours or sooner. If you are filling the electronic form on our website then make sure that you fill up all the required details or if you are calling us then please make sure that you should have the VIN (vehicle identification number) handy. Get a free cash quote.
Vehicle Assessment Procedure
Feel free to drive the vehicle to our junk yards in Melbourne (5 John St, Dandenong, Melbourne) OR we can come to you and assess the vehicle at your location. Usually, it takes around 20-25 minutes to do the assessment and we can give you the vehicle quotation on the spot. If you are pleased with our quotation then we can book the FREE Auto removal appointment straight away. Best place to sell the used cars.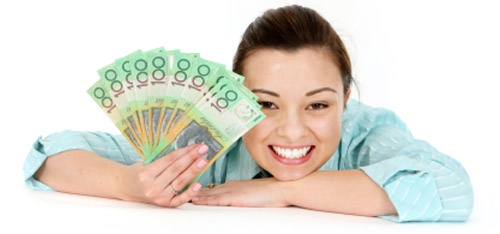 Instant cash on the spot
We offer free auto removal throughout Melbourne, VIC. Since, we already booked the auto removal appointment with you then we come to your location – remove the vehicle and pay you instant cash for cars on the spot. We take care of all the paperwork and other hassles. You can just relax and count the money.
Check out our FAQ section for more details.