Mazda truck wreckers in Melbourne
Melbourne's Local Mazda Truck Wrecking, Dismantling & Disposal Experts - Paying top Cash for Mazda Trucks, Vans & Lorries
When heavy commercial vehicles get older, severely damaged, stop working, or declared as a total loss by the insurance agencies, it becomes very challenging to sell or dispose them. And, often their owners end up leaving them in their garage to deteriorate. However, there is a much simpler and better solution to remove that junk off your property and that is selling it to Used Car Buyers in Melbourne, Victoria.
We are Melbourne's most-trusted Mazda Truck Wreckers that have excellent skills along with innovative expertise and technology. Consequently, we provide professional dismantling and recycling services to the residents of Melbourne and also in its immediate regions. Get the truck valuation in Melbourne now.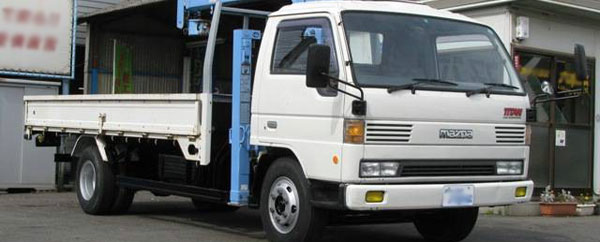 How much cash you will get for your Mazda Truck?
If you have an unwanted or used Mazda commercial vehicle lying in one corner of your property and you are unable to sell it for top cash, contact us to obtain a fair assessment for it. We will pay the best up to $ 15,000 cash with a guarantee. And, the best part is that we will accept it as is. This means you won't need to waste your money in fixing or repairing it. So, don't procrastinate anymore and submit our inquiry form with all the relevant details. Or, just dial our number- 0411 70 4458 and talk to our friendly Mazda Wreckers Melbourne representative.
Get free truck pick up services anywhere in Melbourne, VIC
Your local Mazda Truck Wreckers can provide you hassle-free and fast removal and pick-up services that won't cost you a dime. Because our proficient truck removal service all over Melbourne to eradicate all unwanted commercial machines. Aside this convenient service, we also ensure to organise the necessary paperwork for the transfer of automobiles.
Thus, if you have any unwanted Mazda truck, book a free removal appointment now. Our crew members will quickly come to collect your vehicle at a time and convenience of your own.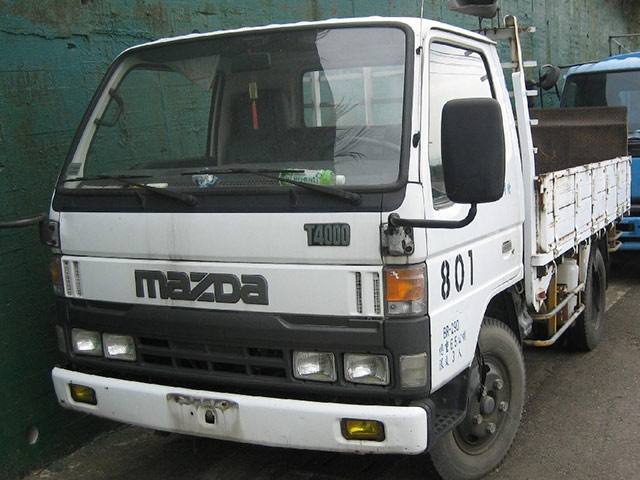 Mazda Truck Dismantlers & Disposal Experts
After handing over your wrecked truck to us, you might be concerned whether or not we will deal with it safely. But, don't worry. Being ATF license holders, we dismantle and recycle all broken or junk automobiles in an ecologically safe manner. We care for the beautiful environment surrounding us and safely recycle the unusable parts after extracting them.
On the other hand, the left-out parts that are functioning properly are recycled to resell in the market as replacement parts. Isn't it amazing how we use your totally wrecked vehicle for various useful purposes? So, don't hold that old piece of junk anymore and just give us a buzz today.
We welcome all Mazda models to our wrecking yards
Being leading Mazda truck wreckers in Melbourne we buy and remove all Mazda vehicles, whether it's a truck, light commercial vehicle or Lorry. The same goes for all Mazda models like the Mazda 1992, T 4600 Service Truck, T4100, Titan, T4100 Cab Chassis, 2001E, T4600, Mazda T3500, T4000, Proceed, B2200, Bounty, B2000, Tribute, E1800, B1600, MPV, E2500, Titan, Premacy, Bongo, E2000, B2500, Roadster, B2600 and BT-50 etc.
Therefore, when your Mazda vehicle starts giving you so much headache and you are stuck with it, we are the perfect choice for you.
Got a question? Feel free to discuss our exclusive services with Cash for Car Melbourne crew today.