Sell Your Nissan Truck in Melbourne
We buy old, used, broken or unwanted Nissan trucks and pay highest cash for trucks.
When your truck gets older or damaged, your prime concern might be repaired. And the worst part is that, even after getting it repaired there is no guarantee that you will get the best possible price for it. But, this doesn't mean that you will have to hold it forever, even if get broken, junk or scrap. Instead, you can easily sell it to Used Car buyers Melbourne – the leading Nissan Old or Used Truck Buyers in Melbourne, VIC.
You can sell your Nissan to us without thinking twice because, we have been in this business for many years and we have bought and dismantled over hundred of Nissan trucks since then. Consequently, we are ranked number one Nissan Buyers in Melbourne who offer outstanding free pick up, removal and obligation free cash quotes.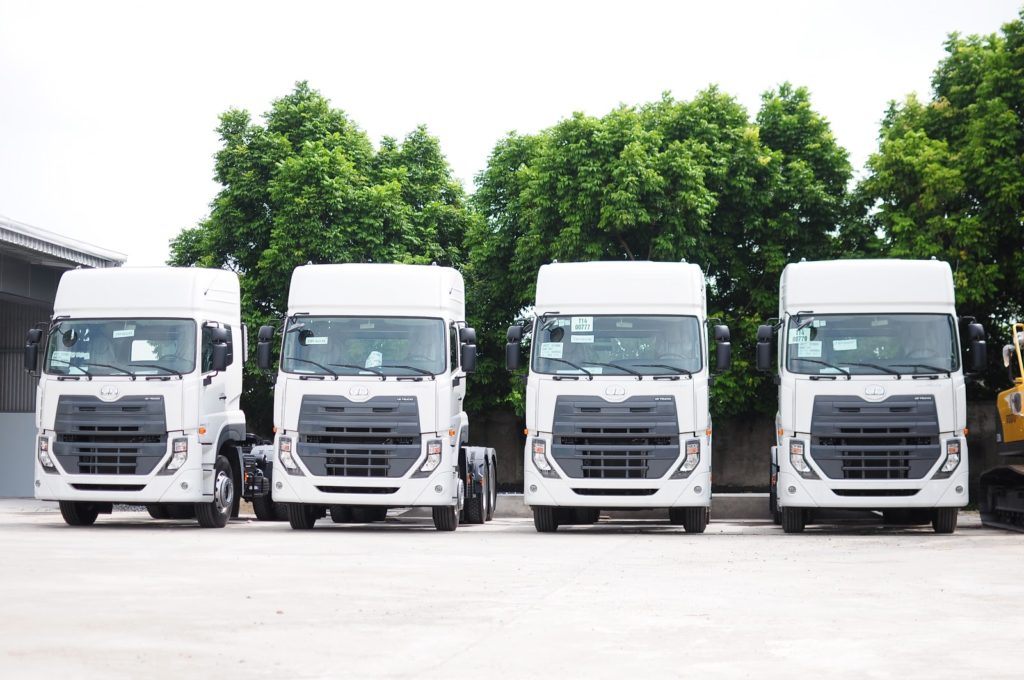 Furthermore, we will purchase your unwanted heavy commercial vehicle AS IS for top-notch price. This means you don't have to take any stress of fixing its mechanical issues or repairing and washing it.
Why choose us?
The squad at Used Car Buyers have years of experience, excellent skills and show complete professionalism in the services they offer. When buying vehicle we make sure that all of its useful parts including engine, transmission system are recycled skillfully. Not just this, after recycling and testing them, they are sent to our used parts inventory. The components that are unusable are safely disposed in accordance with the green standards set up by the government.
Get up to $15,000 cash for Nissan trucks  
Regardless of whether your Nissan commercial vehicle is roadworthy or not, we will pay you maximum up to $ 15,000 cash for used trucks with ultimate guarantee. We will not give you any headache about its model, condition, age or year of manufacture. To get a free cash quote today, just share your vehicle detail with us via our number – 0411 70 4458. You can also go through our online quotation form.  
Melbourne wide Free of cost truck removals
Unlike other truck Wreckers, we offer superb free pickup or removal plus pick up services across Melbourne, VIC. Our removal services are quick, convenient, hassle-free and reliable. We will also complete the transfer paperwork on your behalf to save your time. So, no matter where you live in Melbourne you can expect to get easy removal at no additional cost.
You can book a free removal appointment today. Call us or use the appraisal form given on our web page.
Sell your Nissan Commercial vehicle- any model
It doesn't matter if you have a Nissan truck, light weight vehicle or lorry. As we are always delighted to purchase all its models without caring about the condition. Hence, when your vehicle gets damaged and replacing the spare parts or getting it fixed is no longer a solution. Contact us without delaying for even a second more. The Nissan Navara, Mk235, Atlas 200, Ud Cka 290, Ud Mk 11 250, Ud Mk 180, Ud Pk265, Mk175, Cwa15, Diesel Ud are just some of the prime models that we often buy.