Sell Your Nissan in Melbourne
We buy Nissan cars, trucks, utes, vans & 4x4s
It is always sad to see an old Nissan outside on someone's front lawn. Do the owners not know that they can sell it to a Cash for Cars Company in Melbourne? And if they live in VIC, they can sell it to us here at Used Car Buyers Melbourne and made top cash. But it isn't just owners of junk cars, trucks, SUV's, vans and Utes that should know about us. We buy used vehicle too.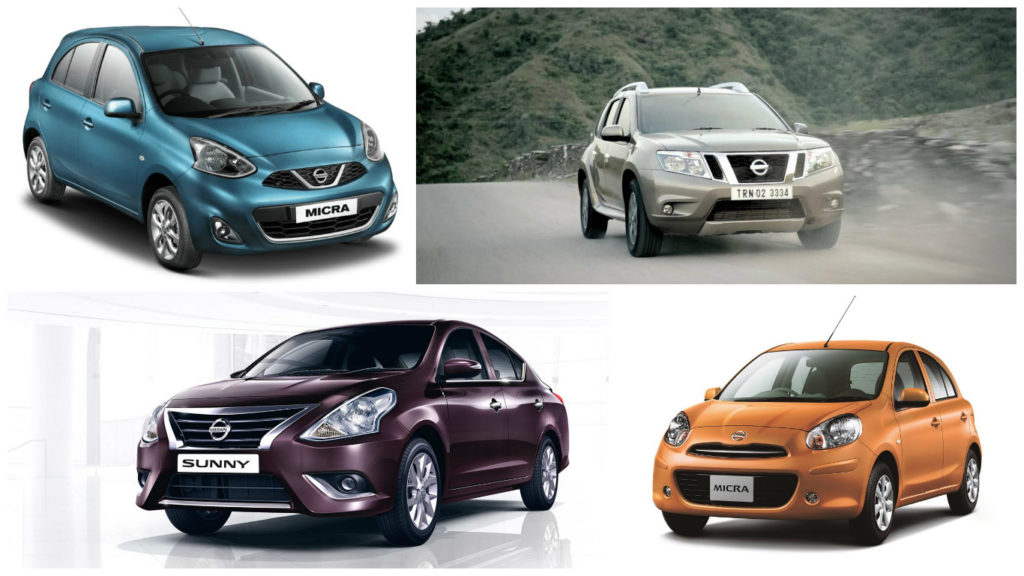 We Will Buy Any Model of Nissan
There most certainly isn't a Nissan that we won't buy. If we did refuse to buy any particular model, we would be missing out. So if you own a Nissan, and you need to sell it via the most convenient method for selling Nissans in Melbourne, don't worry about the model, because we buy them all, including the Nissan Silvia, Pulsar, Sentra, Frontier, Primera, Fuga, Sunno, Terrano, Elgrand, Avenir, Almera, Cefiro, Homy, Bluebird, Skyline, Safari, Patrol, Navara, Tiida, Maxima and Serena. We buy all vehicle brands and always pay top cash for Japanese cars including Nissan cars, trucks, 4x4s, vans & Utes.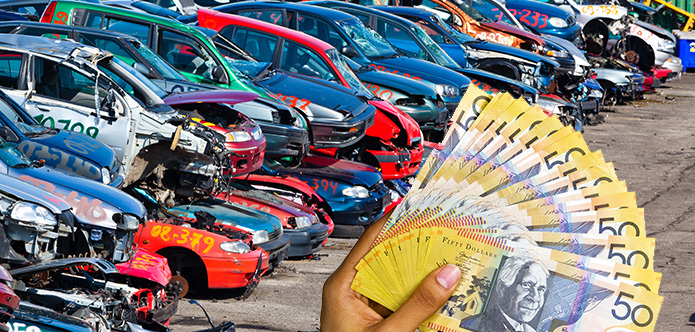 We Will Buy Nissans in Any Condition
If your Nissan is in terrible condition, so much so that you believe that no-one in their right mind would ever buy it, then we don't blame you for being worried that we won't buy it either. But the fact is that just because a car is a junk vehicle doesn't mean that there is no value in it. It is still worth something because of the parts that are still in working condition. Find out the price of your car in Melbourne now.
We Provide Free Removal
The free vehicle removal policy that we have in place is very convenient for anyone that sells their vehicle to us. This is because that a lot of people sell to us because no-one else will buy their Nissan seeing as it is a clunker that doesn't run. To cater to these customers we will remove their vehicle free of any hidden costs. To be extra awesome we provide this service to people with cars that do work as well.
We Give Free Cash Quotes
If you want a cash quote then it is simple and easy to get one from us. Just call us or contact us via the form on our website and we will respond as soon as possible. We will provide an appraisal that will be both accurate and fair, and if anyone offers more we will match that offer.
Get Top Cash for Your Car Today
We pay the most that your vehicle is worth. The amounts can vary depending on the condition of the Nissan, but you can make up to $9999 for your old, unwanted or used Nissan. So don't hesitate, and contact us today at 0411 70 4458, or fill out the simple and easy form that we have on the main page of our website.
Finally, if you consider your vehicle as junk then recycle it today. Find out how to sell your car for cash with recycling in Melbourne.