Sell Your Toyota in Melbourne
We buy Toyota cars, trucks, Utes, vans & 4x4's
If you live in Melbourne and are in need of a method of selling your Toyota in a more convenient manner, you might like to try selling to a Cash for Cars Company like Usedcarbuyer Melbourne. We are the top second hand car buyers in all of Melbourne, VIC, and for good reason. Or, more precisely, reasons. Here are some of them: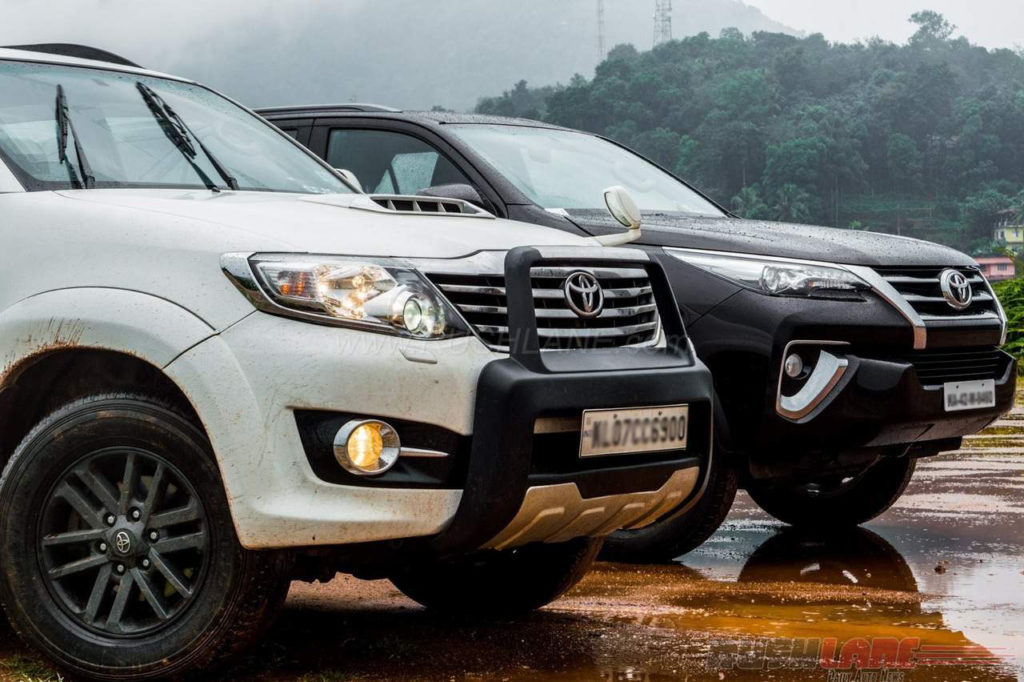 We Pay Top Money for Your Toyota
Whatever reason you have for wanting to see the back of your Toyota, whether it is because it costs too much to maintain or you just want to upgrade, we will happily buy it off you and pay you top cash for it. We pay from $100 to $9999 for Toyotas of all shapes and sizes, whether they are of the Ute, SUV, truck, van, car or 4×4 variety. Also, you can save your time and money while selling a car to us. We can do everything on your behalf, including legal paperwork.
We Buy All Toyota's Regardless of Their Condition
Some people sell their Toyota's to us because they want to upgrade, and they don't have the time or patience to sell it via the normal avenues. This is understandable as our Toyota buying service is the very definition of convenience. But some folk actually have other reasons. Some have Toyota's that are essentially scrap vehicles that no-one would want to buy. They need us to buy their Toyota as it is junk. If we didn't buy Toyota's of any condition then we wouldn't be able to provide this service.
We Buy All Toyota's Regardless of Their Model
Different models can have varying values, so they will affect how much we pay for them, but we won't flat out reject any model. This is a guarantee. This is important to point out as we do have customers asking us if we buy specific models, and the answer is always yes. So whether you own a Toyota Camry, Land Cruiser, Yaris, Prado, Hilux, Hiace, Targo, Rukus or Corolla, you can be rest assured that we will happily furnish your wallet with top cash in exchange for it.
We Offer Free Cash Quotes
Maybe you want to get a quote first before you sell to us, for whatever reason. This is perfectly understandable and not only will we not judge you for it, we will enthusiastically supply you with one if you call us at 0411 70 4458 and tell us all about the Toyota that you are thinking of selling. If you want, you can do it online by filling out a form that we have on our website. Now, you can request a free car valuation in Melbourne and enjoy the free car cash offer.
We Provide Free Removal of Your Toyota
If your Toyota is not running at all and that is the reason why you are selling to us, as you are sick of having a junk vehicle on your property, then you will be needing to have it transported to our salvage yard after you sell to us. The great news in this respect is we will do it for you free of charge. So put away that phone number for your local towing company because you won't need it. And don't worry, we won't hide the costs by paying you less. We aren't monsters.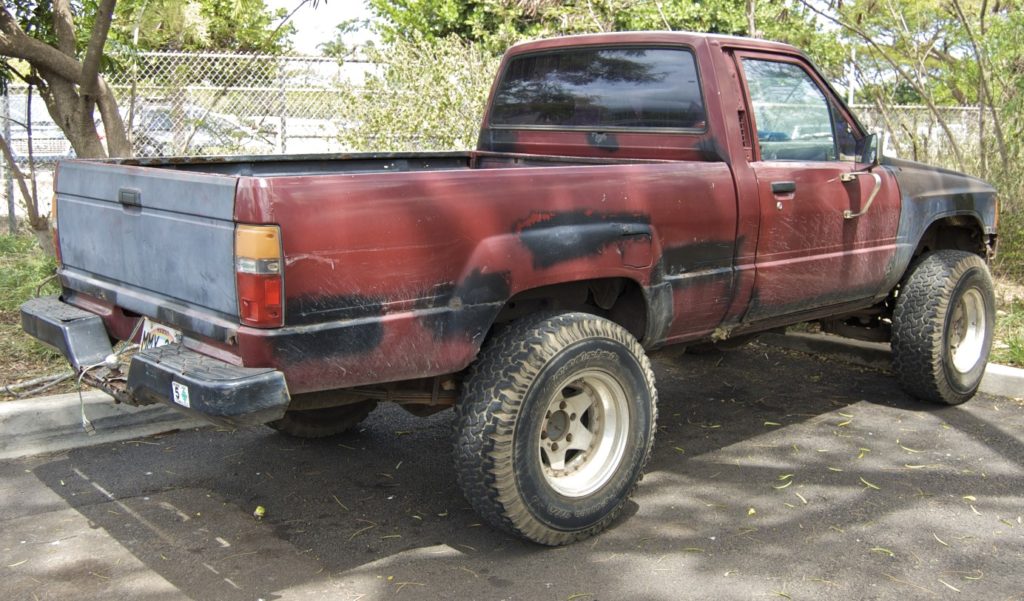 Contact us Today and Profit
Don't delay, call us not tomorrow! Preferably today. Our number is 0411 70 4458 and we are waiting for your lovely voice.
Finally, if you are keeping the junk, scrap or totalled Toyota vehicles, then there is nothing better than contacting your local salvage yards. Find out how much do Wreckers buy cars for in Melbourne.