Used Mercedes Truck Buyers in Melbourne, VIC
The best place to sell your Mercedes Truck, van, Ute, 4x4 & SUVs in Melbourne, Victoria
Mercedes Benz is one of the most recognizable European brands that has been producing cutting-edge and powerful trucks for more than 100 years. But, as every vehicle has a life cycle, your Mercedes truck can be damaged with regular wear and tear and its repair expenses can go beyond your budget. What will you do then? Are you just planning to leave it to rust on your driveway thinking that it no longer have any value? If so, then you are wrong. Because the crew at Mercedes truck buyers can fetch a good value even from a totally wrecked commercial vehicle. 
We offer the fastest and easiest solutions to the residents of Melbourne by converting their old commercial vehicles into a useful cash up to $ 15,000 & free truck removal service.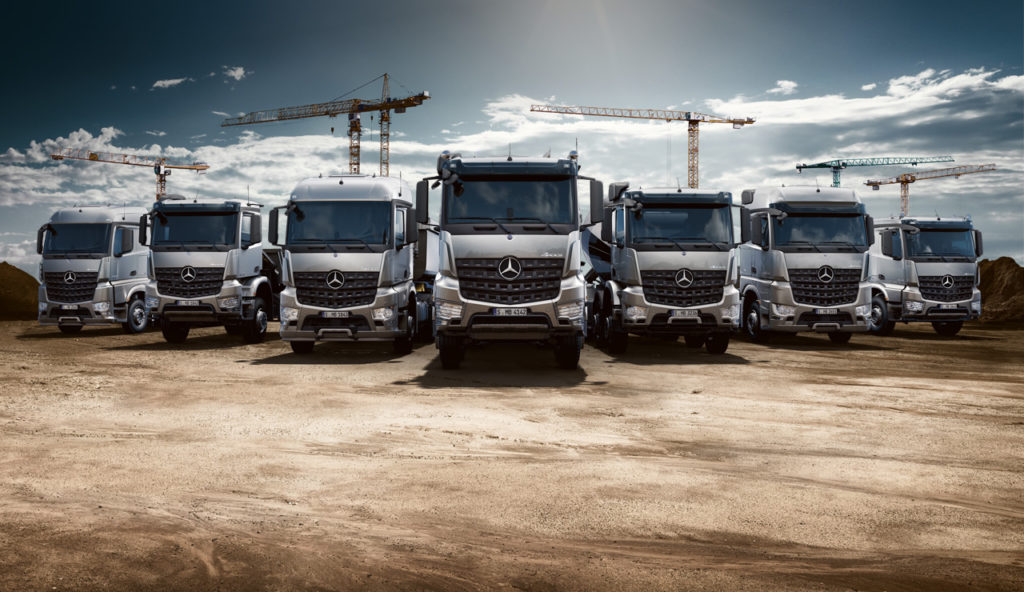 How much cash I will get for my old Mercedes Truck?
If your only concern is that you are not able to sell your used truck for best and fair value, then contact our knowledgeable evaluation team today. Either fill out our electronic form or simply give us a call at- 0411 70 4458. And, we will quickly give you a free non-obligatory cash quote.
At Usedcarbuyermelbourne, we pay maximum cash up to $ 15,000 with a guarantee that our prices are competitive and unbeatable by other buyers in Melbourne, VIC.
How to sell your Mercedes truck with us  
If you are wondering how you will tow your not-roadworthy truck to us, then don't worry. Because we understand that time and money is precious for everyone and so we provide free collection services to all over Melbourne and its immediate regions. The best part is that our removal services doesn't involve any additional charges. You will just need to call and book a free pick up appointment. Our proficient towers will soon come to you and pay you ready cash before hauling away your vehicle.
Reliable Mercedes Dismantlers for all commercial vehicles
At Mercedes Wreckers, we are LMCT holders and use green methods while wrecking and recycling automobiles. So, if you want to make sure that your junk vehicle is properly treated, we are the best platform to sell it. We reuse the truck parts after wrecking it and dispose the non-usable ones safely without harming the environment.
Sell any model quickly – No hassles
When you are sick of dealing with your broken, junk, and accidentally or MOT failed commercial vehicle, all you that you need is our convenient services. We don't deny any Mercedes commercial vehicle, whether it's a truck, lorry, light-weight or a heavy-duty model. We accept them all without considering their manufacturing year and condition. Following are just a few examples of Mercedes Trucks that we frequently purchase- Mercedes 2001 E, T 4600, T 3500, 1992, Titan, T 4100 Cab Chassis, T 4000, T 4600 Service Truck, etc.
Sell your truck in Melbourne & get the hassle-free money in return.